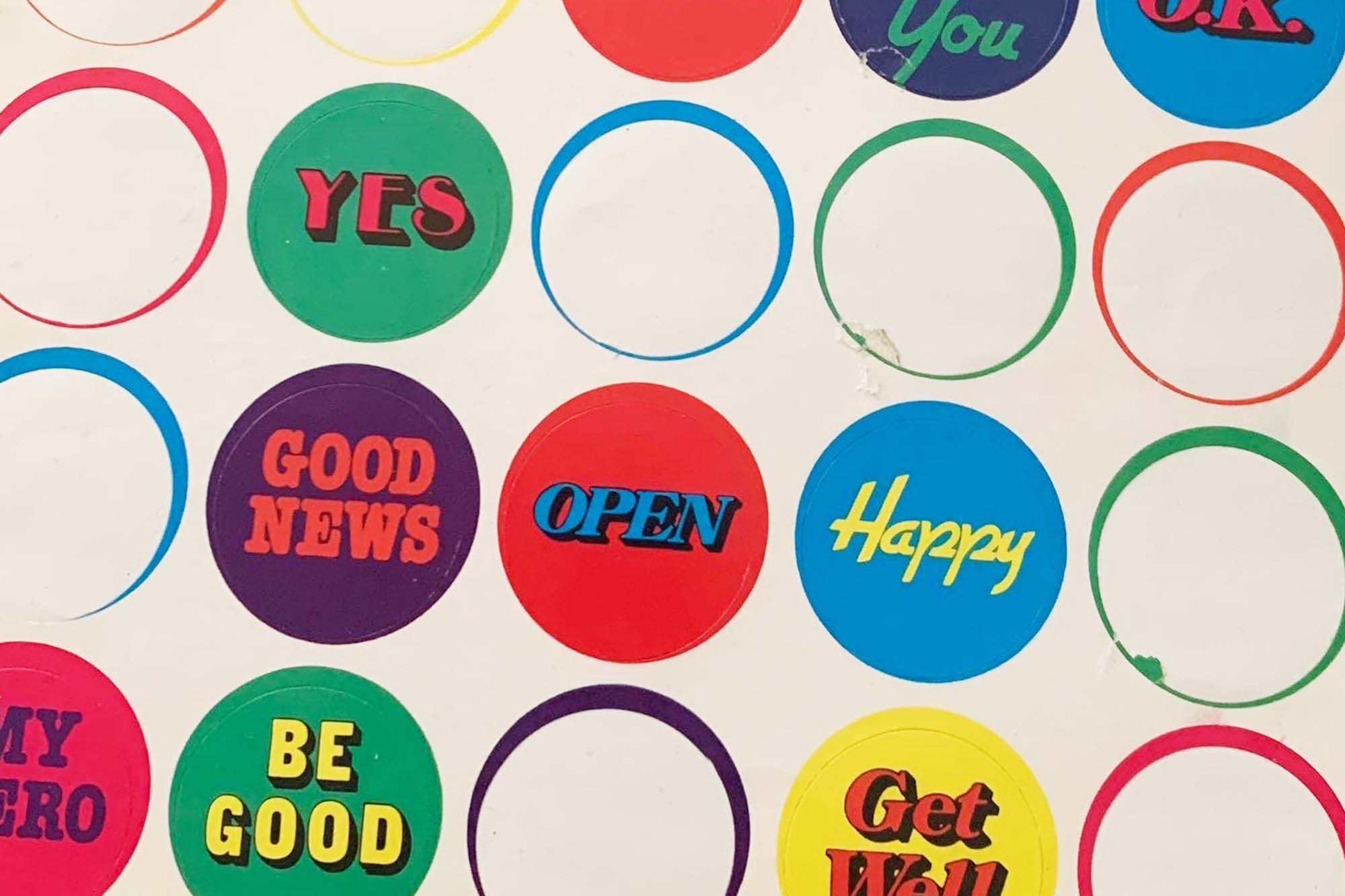 After a period of isolation
I became a carpet cleaner
it was necessary to move forward
I held the tip of my tongue
between thumb and forefinger
I fished it out of the garbage
he took down yesterday
nothing I say being that bad
these solvents taste good
I should soften it with a hammer
so it's lovely enough for you
during which i made myself upset
there are insects in this carpet
in other words it is a harbor
in other words loving enough
to be said.
Context is anything
A filthy harbor.
A concerned and anxious newscaster
lit himself on fire on television tonight
the episode performed well
and his slump continued.